Whether you have just signed up for twitter and you are looking for your first or you have hundreds of thousands of followers and you still want more.
Twitter directories are a great place to find new followers who live in your city, are thought leaders in your industry, as well as those who share common interests and hobbies. Personally, I like them to find leaders in the digital marketing industry. I also like using the directories to find users in different industries when I have a new client in an industry where I need to perform research and analysis.
Here's a short list of the 10 directories where I have found success. There's a short description of the directory as well as the link where you can sign up via with your email address or with directly with with your twitter again (which I prefer any day). So let's get started.
How to signup:
–
What is Twitter Counter?
Twitter Counter is an analytics service for Twitter. It provides statistics of Twitter usage, and also offers a variety of widgets and buttons that people can add to their blogs, websites or social network profiles to show recent Twitter visitors and number of followers.
How to signup:
Register with your email address – http://justtweetit.com/wp-login.php?action=register
How to signup:
How to signup:
How to signup: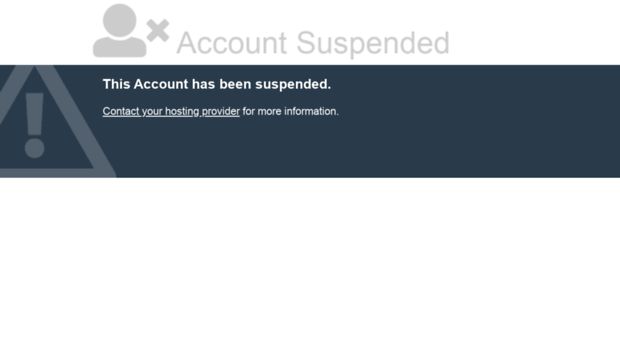 How to signup:
How to signup – https://connect.me/a/signup
You can sign up via Twitter, Facebook Connect, LinkedIn or by email.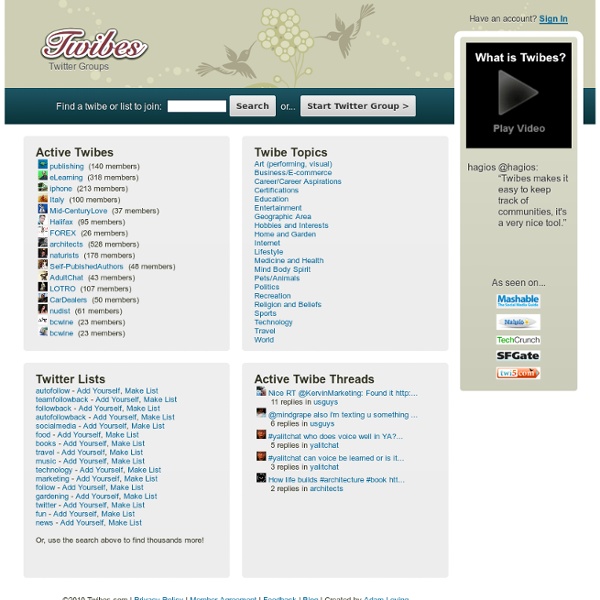 How to signup
Sign up via Twitter
How to signup
Sign up email, twitter, and instagram
If I missed a twitter directory which you feel should be added to this list, please leave a comment below or send me a tweet